Elderberry Tea Health Benefits
Crafted only with elderberries
Immune boosting powerhouse
Antioxidant-rich
18 Bleach Free Tea Bags / Box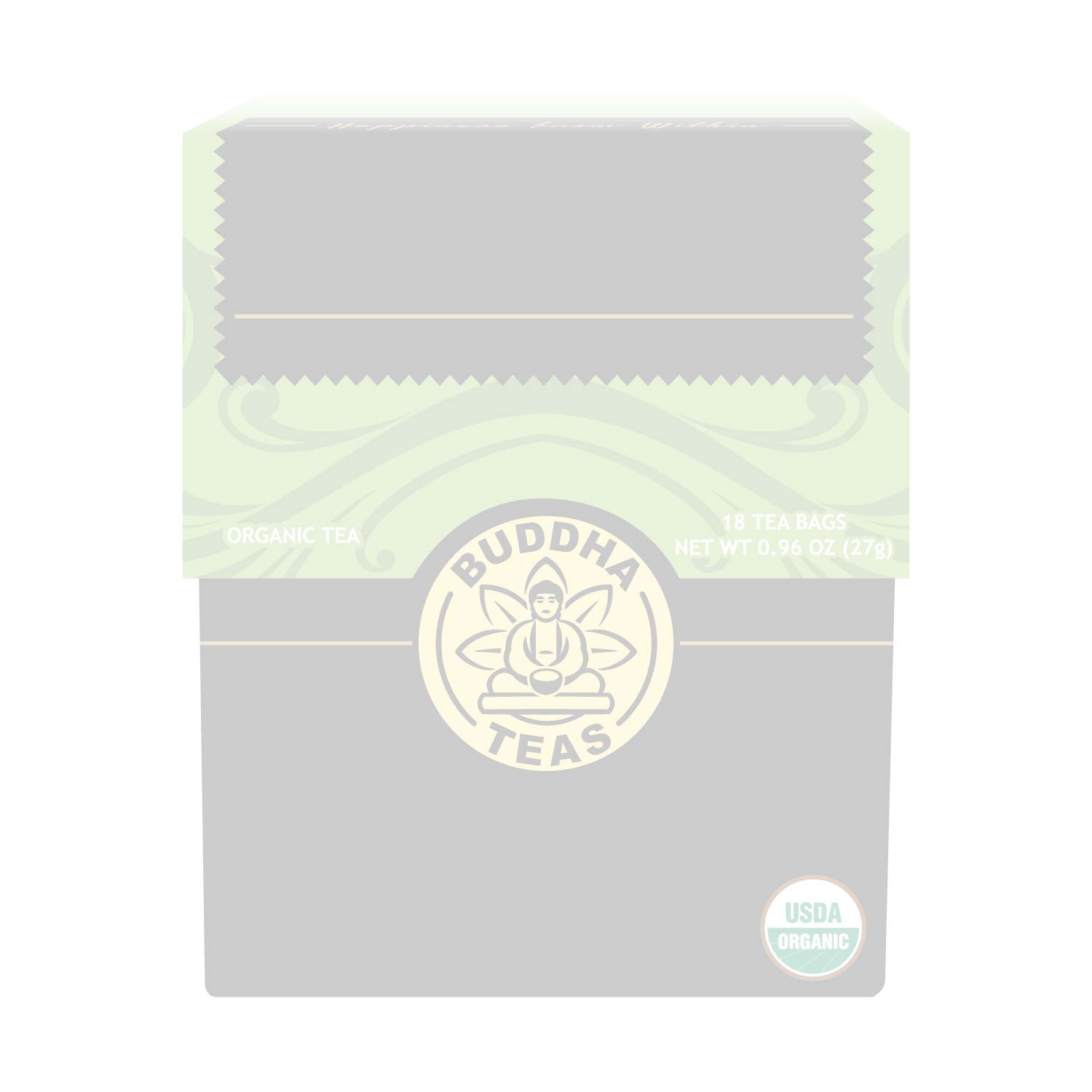 Brewing Suggestions
Recommended temperature: 205°
Cover and steep to taste.
Remove tea bag and enjoy!
Free Shipping on orders over $50.
*On orders placed in the United States. Learn More
Satisfaction Guaranteed
100% Money Back and Satisfaction Guarantee. NO questions asked!
In the Know
When it comes to power foods, elderberry towers above other berries reputed to boost the defense system. Important during cold and flu season especially, elderberries also brew into a delicious tea. Though you may not be aware that you consume flavonoids every day, they make up the largest group of phytochemicals, and are a vital part of maintaining health as we age. (They like to eat up free radicals while supplying antioxidants.) Flavonoids are found in the colorful fruits and vegetables on your plate, so even if you've never heard of the word flavonoid, they've been helping you out your entire life.
Are Elderberries Really so Miraculous?
If you thought blueberries, cranberries, raspberries, and goji berries were the key to fortifying your immune system, now you know it's elderberry's exceptional flavonol levels that make it such an immune system powerhouse.
Why Drink Elderberry Tea?
Experts assert that when choosing how to consume your daily dose of flavonoids, your best bet is to opt for foods over supplements. While ideally this means including a variety of fresh, local, organic produce in your daily diet, sometimes a cup of tea is easier, or simply more comforting.
Adding our Elderberry Tea to your daily routine will boost your ability to fight off what you don't want, while arming your body with what you do want.
What Does Buddha Teas Elderberry Tea Taste Like?
Don't be put off by the strong smell of this earthy, smooth tasting tea that boasts a lingering full berry flavor. This fortifying cup of tea just feels good going down. Though some may experience a tartness, others will find this tea finishes with a mild sweetness. Drink several cups a day for optimum wellness.
Interesting Notes About Elderberry Tea
Due to the incredibly healthy aspect of flavonoids, Buddha Teas Elderberry Tea, made with one simple ingredient, organic elderberries, intends to enhance your body's ability to fight the everyday health issues we all face.
Why choose Buddha Teas?
Buddha Teas searches the world for the very best herbs, flowers, spices, and teas to incorporate into our blended and single herb wellness products. We NEVER use additives or "natural" flavorings. Instead, we use substantial quantities of key ingredients to ensure our products have optimal efficacy. During our exploration for the best, we found that living in harmony with nature is ideal. We've realized that any time we need nature to provide for us, we must give something back. Sustainably harvesting and keeping waste and pollution at a bare minimum made sense to us. Buddha Teas is 100% chemical free, from our bleach free tea bags to our utilization of soy-based ink for our labels and beautifully colored tea boxes. When you buy Buddha Teas, you're not only enjoying a flavorful, hand-crafted, all-natural tea but you will also feel peace of mind knowing that you are buying your tea from a company that gives back to our magnificent planet.
Bleach-Free Tea Bags
Our tea bags may not be the whitest, but they ARE the safest because Buddha Teas ONLY uses bleach-free teas bags. For us, this is not a preference but a necessity. Tea bags that have been bleached contain harmful chemicals such as dioxin and epichlorohydrin. Dioxin is a highly toxic, chemical compound produced by some chemical processes such as bleaching paper. It falls into the category of a POP (persistent organic pollutant) which, as the name suggests, persists and refuses to breakdown in our bodies and the environment, potentially taking decades to detox. Epichlorohydrin (bleach) is also toxic and listed as a hazardous air pollutant (HAP). It has been classified by the EPA as a human carcinogen.
We believe that our customers should never have to choose between their health and their senses so we proudly offer bleach-free tea bags so that they can taste the purity of natural teas without the cost of harmful chemicals or additives.
Learn About Our "Tea For Trees" Campaign
Our "Tea for Trees" campaign creates a sustainable model that restores one of our most precious resources while offsetting the paper used in our products. We've partnered with The National Forest Foundation's Trees for Us, a program that annually plants millions of trees throughout our national forests. By giving back whenever possible, Buddha Teas strives to honor the earth and its many blessings. Help us plant trees while enjoying an unadulterated tea that's healthy for you and our planet.
By giving back whenever possible, Buddha Teas strives to honor the earth and its many blessings. Help us plant trees while enjoying an unadulterated tea that's healthy for you, and our planet. Read more about it here.