Eucalyptus Leaf Tea Benefits
100% Organic
Contains Essential Oils
18 Bleach Free Tea Bags / Box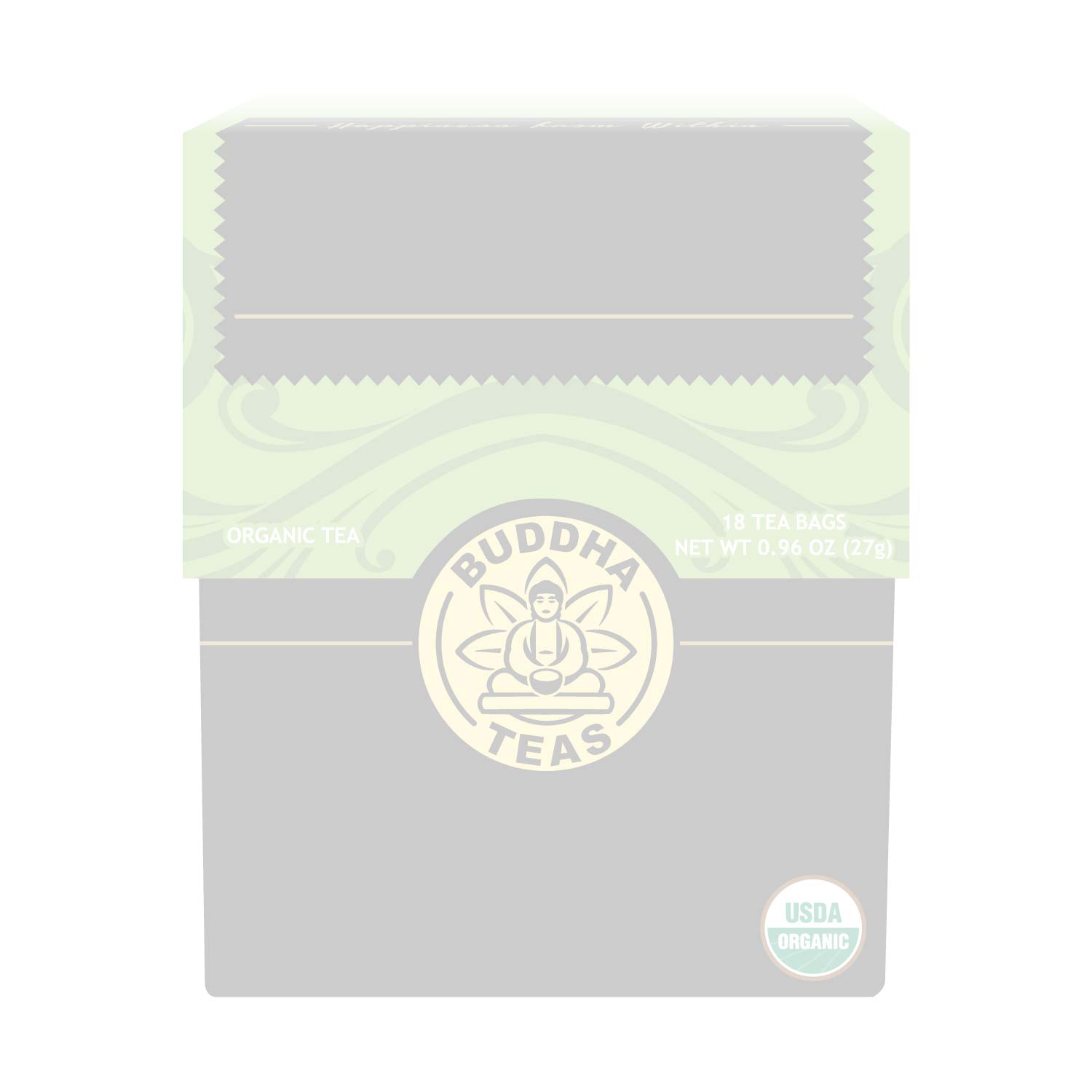 Free Shipping on orders over $50.
*On orders placed in the United States. Learn More
Satisfaction Guaranteed
100% Money Back and Satisfaction Guarantee. NO questions asked!
Eucalyptus Leaf Tea Health Benefits
From the forests of Australia to your favorite tea mug, this brew provides you with all the best eucalyptus has to offer. Referred to sometimes as gum trees depending on the variety, eucalyptus trees boast a long history of use, especially by the Aboriginal Australians. Today, eucalyptus trees are cultivated worldwide, used for everything from making furniture to provide a windbreak for orchards. The essential oil it produces and honey created from its pollen are both considered high quality products. Eucalyptus tea is made from its leaves, creating a tea with the strong aroma characteristic of eucalyptus, and a taste somewhat reminiscent of mint or licorice. Eucalyptus tea is flavorful and refreshing in its own right, but it may also be complemented with a bit of honey or lemon.
A Potent Herbal Tea
The dynamic flavor of eucalyptus tea is only one of the positive qualities this herbal tea has to offer. In a cup of eucalyptus tea, you will find its chief constituent, eucalyptol, the source of its spicy-yet-cooling flavor. It also contains a number of other constituents, including flavonoids, quercetin, tannins and volatile oils. Many of these elements also act as antioxidants, making eucalyptus tea a natural resource for antioxidants.
Buy More, Save More!
Drinking eucalyptus tea is sure to be an invigorating and satisfying experience. We make it easy for you to save money with our reduced prices for bulk orders; we even offer free shipping on all orders of $50 or more. By choosing Buddha Teas, you'll find yourself satisfied with superb, high quality herbal teas for every occasion.
Why choose Buddha Teas?
What sets us apart from other tea companies? We start with a philosophy of living in harmony with nature, not using it for profit. Buddha Teas uses only fresh, pure organic or sustainably wild harvested ingredients and maintains their natural purity in every tea we sell. We have also created the "Teas for Trees" campaign, planting 5000 trees a year to offset the paper use in our tea bags. Each of our tea bags is bleach-free to eliminate the risk of chemicals, and our boxes are made from 100% recycled material. When you buy Buddha Teas, you'll enjoy the fresh, full flavor of a truly natural tea in every sip.
Learn About Our "Teas For Trees" Campaign
Buddha Teas is always looking for ways we can give back to our world. Our Tea for Trees campaign is designed to restore one of our most important resources and offset the use of paper in our products. We've partnered with the National Forest Foundation's "Trees for US" program to plant thousands of trees every year. Every box you purchase helps us to support this cause. Read more about it here.
Fantastic!

Review by

k
I love this tea, and it reminds me of sweet times with a special friend. (Posted on September 29, 2015)

Great tea

Review by

spanky
Love the flavor, Eucalyptus tea is good for so many things. Love it! (Posted on June 19, 2015)

Very Clean Taste

Review by

Stephanie
It took some getting used to the taste as I have only ever had it mixed with other herbs but once I did I found that I loved it. I use it mainly for sinus and throat care but I can definitely taste the difference in the clean taste. Really good addition to my wellness herbal collection. (Posted on May 19, 2015)

Eucalyptus Leaf Tea

Review by

Jacqueline
I like the taste, I will buy again! (Posted on February 1, 2015)

Just what the doctor ordered!

Review by

Anja
I have been searching for a good eucalyptus tea for a long time. My old stock of eucalyptus tea was authentic and straight from Australia. I was a skeptic when I saw the eucalyptus tea that Buddha Teas carry. Anyway I gave it a shot, and wow was I pleased. When I got the package I could literally smell the tea through the shipping box. I brewed a cup let it steep for five minutes added some honey and was in pure heaven. I would definitely buy this again. (Posted on December 5, 2014)

WOW - STRONG!

Review by

Bob
The eucalyptus Tea you have is amazingly strong. This is my third order and I told a friend in California about your site. (Posted on October 21, 2013)

Excellent Flavor

Review by

Officianado
Eucalyptus is one of my favorite teas. It is very much like a mint tea, but the flavor is different. You do have to be careful not to oversteep this tea, though, as the flavor can become bitter if let alone too long. You don't need to steep it very long to get a good, strong flavor. (Posted on June 4, 2013)

Beautiful Tea

Review by

Naturefriend
I've always liked the smell of eucalyptus, and the flavor of this tea is great. I enjoy brewing it just to make a room smell nice. I am always sharing this tea with friends. Everyone should try this one! (Posted on April 24, 2013)