Wild Cherry Bark Tea Health Benefits
Supports Respiratory System
Expectorant Properties
Mild Sedative Properties
18 Bleach Free Tea Bags / Box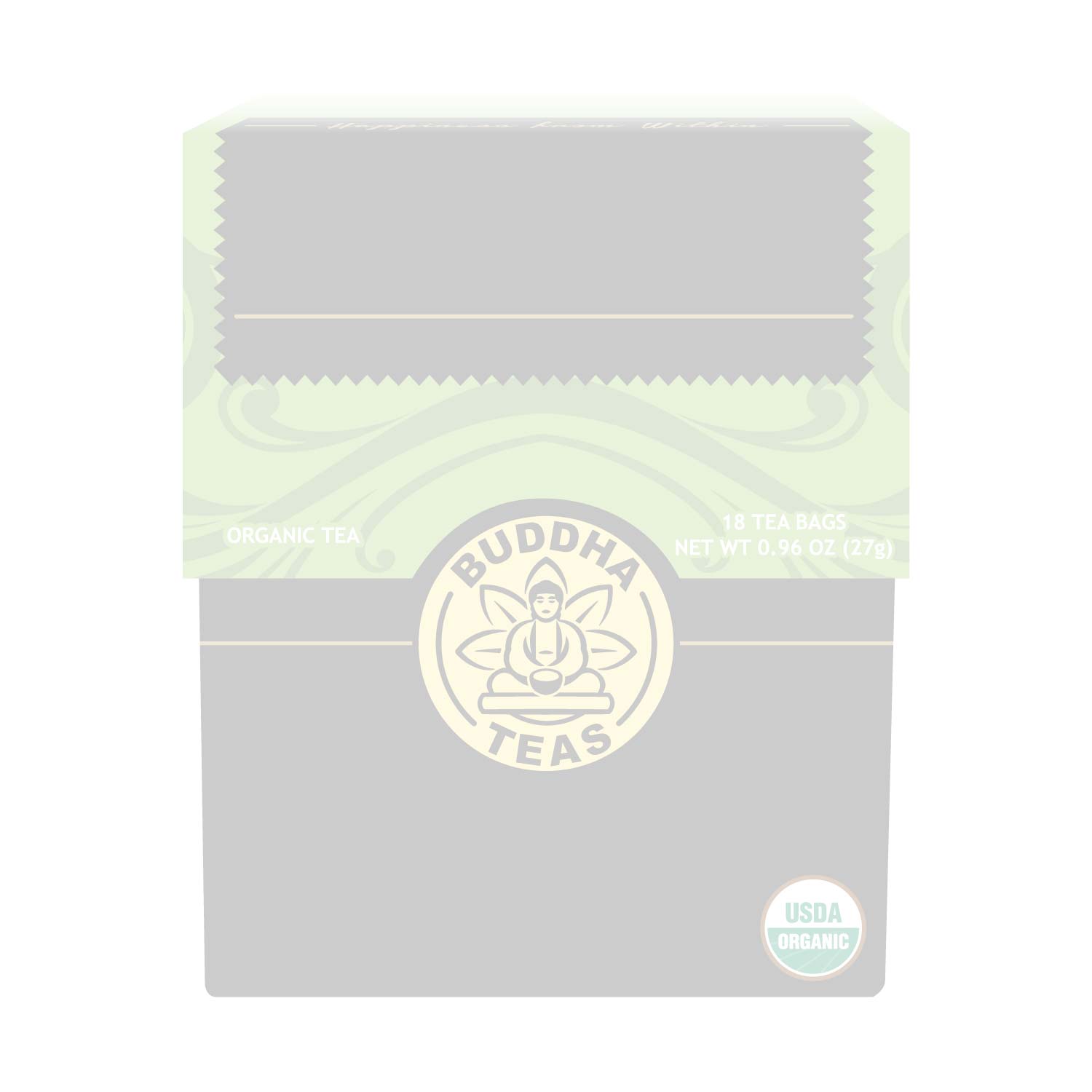 Free Shipping on orders over $50.
*On orders placed in the United States. Learn More
Satisfaction Guaranteed
100% Money Back and Satisfaction Guarantee. NO questions asked!
Wild Cherry Bark Tea Health Benefits
The wild cherry tree covers the eastern half of North America, dotting the landscape with its shady branches full of flowers and juicy, tempting fruit. The wild cherry tree is a favorite for landscaping because of its beauty, especially in the spring, when its branches are covered in fragrant white cherry blossoms. The fruit it produces is popular in a variety of recipes, including jam, ice cream, pastries and especially dark chocolate treats. However, it is not its leaves, flowers or fruit, but the bark of the tree that is used to produce this herbal tea. Wild cherry bark tea is made from the powdered bark, and produces a cherry-like scent, nicely complementing the pleasant, earthy taste it offers.
Best Qualities of Wild Cherry Bark Tea
Along with making a smooth, enjoyable bark tea, wild cherry bark has many good things to offers. Like most bark teas, wild cherry bark can supply you with essential micronutrients. Wild cherry bark is a natural source of calcium, iron and potassium. It also contains a number of active constituents, including flavonoids like quercetin and kaempferol, coumarins, gallic acid, and acetylcholine. Many of these constituents offer antioxidant properties, making wild cherry bark tea a fine addition to any herbal tea collection.
Buy Wild Cherry Bark Tea
Fresh, organic, herbal teas. Buddha Teas strives to provide to you only the best herbal ingredients for the teas you purchase. Moreover, we package our teas in unbleached tea bags and in eco-friendly boxes. Buddha Teas also offers special bulk pricing so you can save more depending on the quantity of your purchase. Purchase wild cherry bark tea today and take advantage of our limited coupon code located on our product pages. Additionally, all orders of $50 or more are eligible for FREE shipping!
Why choose Buddha Teas?
What sets us apart from other tea companies? We start with a philosophy of living in harmony with nature, not using it for profit. Buddha Teas uses only fresh, pure organic or sustainably wild harvested ingredients and maintains their natural purity in every tea we sell. We have also created the "Teas for Trees" campaign, planting 5000 trees a year to offset the paper use in our tea bags. Each of our tea bags is bleach-free to eliminate the risk of chemicals, and our boxes are made from 100% recycled material. When you buy Buddha Teas, you'll enjoy the fresh, full flavor of a truly natural tea in every sip.
Learn About Our "Tea For Trees" Campaign
Buddha Teas is always looking for ways we can give back to our world. Our Tea for Trees campaign is designed to restore one of our most important resources and offset the use of paper in our products. We've partnered with the National Forest Foundation's "Trees for US" program to plant thousands of trees every year. Every box you purchase helps us to support this cause. Read more about it here.
Review Title:

Works for me

Review by

Priscilla

on December 28, 2017
This tea helps me to sleep, I drink a cup before bed and sleep very well.
Nice pleasant smooth taste. I will order more as I need it. Love it.
It helps to stop a cough.
Review Title:

Good quality tea

Review by

Wisconsin

on November 21, 2017
My mother has been prescribing cherry bark tea for me for winter wellness and until now, I've had the worst time finding it. While the bags are quite dusty when opened, the quality is high. I add a teaspoon of raw honey and my throat thanks me.
Review Title:

Hard to find

Review by

Dawne

on March 17, 2017
Was so glad to find and purchase this hard to find tea. It's an ancient remedy for breath. I had 3 imported Doberman Puppies come down with Kennel Cough. This was a total life saver! Thank you so much. I'm so Grateful
Review Title:

a flavor of its own

Review by

Susan

on February 24, 2017
This one has a distinct flavor of its own...I like it.
Review Title:

Woody and clean

Review by

Lara

on December 12, 2016
I like the woodsy and slightly tannic taste of this tea. It leaves a cleanness in my mouth and reminds me of a walk in the woods on a sunny, fall day.
Review Title:

Mild flavor

Review by

Effie

on November 13, 2014
I found this mild, but have tried it only 1 time will steep longer next time
Review Title:

Good If You Add Honey

Review by

TheWittyOne

on July 2, 2013
I'm not usually a fan of bark teas, but I decided to give this one a try. It has a pretty woodsy taste when served plain, but I put a heap of honey in it, and it actually tasted a bit like chocolate. If you like bark teas, you may like this one.