Cranberry Tea Health Benefits
Good source of vitamin C
Antioxidant-rich
Good source of polyphenols
18 Bleach Free Tea Bags / Box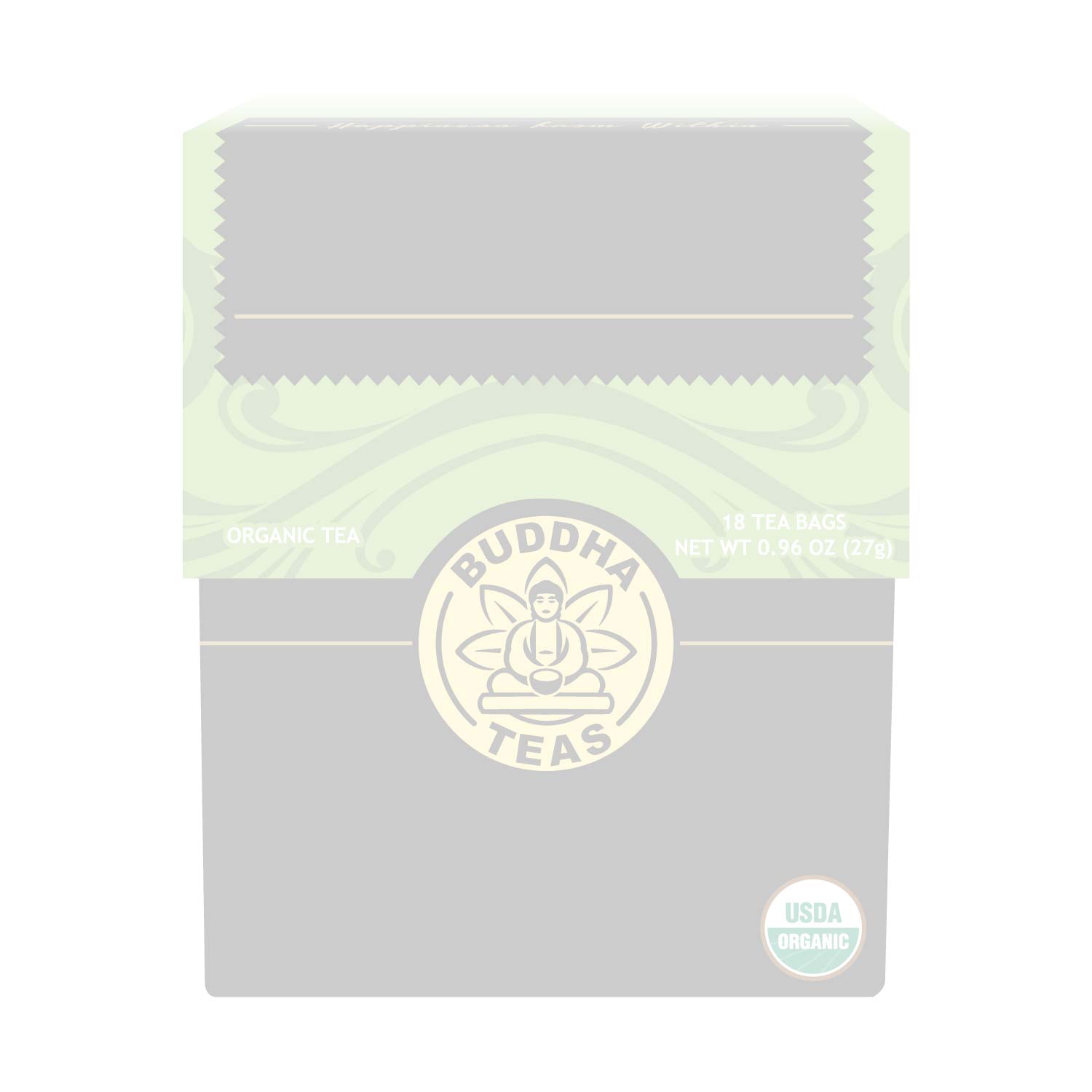 Free Shipping on orders over $50.
*On orders placed in the United States. Learn More
Satisfaction Guaranteed
100% Money Back and Satisfaction Guarantee. NO questions asked!
Native to marshes and bogs across the Northern Hemisphere, cranberries are among the most popular berries cultivated by man. For countless centuries, cranberries have been harvested as an important food source and a traditional treat. Although freshly harvested cranberries are hard and too sour to be eaten right away, after they have been sweetened, these berries become a favored ingredient in pastries, jam, desserts, and especially in cranberry sauce and cranberry juice. When dried and powdered, these berries also make a refreshingly tart and invigorating tea. Fans of the dynamic flavor of cranberry will undoubtedly be captivated by this invigorating tea.
A Tasty Tea and More
If you enjoy potent, flavorful teas, you're sure to enjoy cranberry tea. Yet this tea has much more to offer than flavor alone. Crafted from high quality cranberries, this tea is a natural source of vitamin C, B vitamins, and several others. It's also a great way to stock up on minerals like calcium, phosphorus, potassium and especially manganese. Its primary constituents include anthocyanin, fiber, protein, and quercetin, and naturally, it is also a source of antioxidants. Indulge in a refreshing cup of cranberry tea for a chance to boost your levels of these vitamins and minerals, and more!
Buy Cranberry Tea
Buddha Teas offers cranberry tea that is organic and naturally caffeine free. This herbal tea is perfect for a variety of situations. This delectable herbal tea can be savored hot or it can be iced as a healthy refreshment for a hot summer day. Buy now to save money with our coupon codes and buy in bulk to save even more! All orders of $50 or receive free shipping. Enjoy Buddha Teas, freshly made herbal brews from all natural organic herbs and packaged in tea bags that do not contain any chemicals or toxins.
Why choose Buddha Teas?
What sets us apart from other tea companies? We start with a philosophy of living in harmony with nature, not using it for profit. Buddha Teas uses only fresh, pure organic or sustainably wild harvested ingredients and maintains their natural purity in every tea we sell. We have also created the "Teas for Trees" campaign, planting 5000 trees a year to offset the paper use in our tea bags. Each of our tea bags is bleach-free to eliminate the risk of chemicals, and our boxes are made from 100% recycled material. When you buy Buddha Teas, you'll enjoy the fresh, full flavor of a truly natural tea in every sip.
Learn About Our "Tea For Trees" Campaign
Buddha Teas is always looking for ways we can give back to our world. Our Tea for Trees campaign is designed to restore one of our most important resources and offset the use of paper in our products. We've partnered with the National Forest Foundation's "Trees for US" program to plant thousands of trees every year. Every box you purchase helps us to support this cause. Read more about it here.
Items 1 to 10 of 15 total
per page
Page:
1
Review Title:

Excellent Tea for Cranberry Lovers

Review by

Alison

on August 15, 2018
This tea is the hot-chocolate equivalent of cranberry juice. Perfect for those who like unsweetened cranberry-only beverages, no combinations with other fruit or added sweeteners. The teabags are oversized but the packaging is all recyclable and compostable.
Review Title:

Taste like cranberries

Review by

Lashonda

on December 14, 2017
I like this flavor it is a nice soothing tea but a light taste
Review Title:

Happy Happy

Review by

Alice

on May 29, 2017
This teas is very good.
Review Title:

It's okay

Review by

Adrienne

on March 24, 2017
The flavor is not much and it seems kind of like a weak tea. But I got this for health reasons. I have felt better after drinking this tea for a couple of days.
Review Title:

Cranberry Tea for health

Review by

William

on December 2, 2016
I bought this tea and another to help my better half deal with some health issues and it seems to be working for both of us.
Review Title:

Prefecto!

Review by

Susan

on November 10, 2016
I was looking for a good natural, unsweetened cranberry beverage substitute for cranberry juice as I am trying to cut down on sugar, artificial sweeteners, additives etc. This has great cranberry flavor, gives the health benefits of cranberries, does all that I wanted too! Great find!
Review Title:

wonderful gift

Review by

Cheryl

on March 7, 2016
This was a gift for my brother who loves cranberry tea but had difficulty finding it. He was thrilled to receive several boxes of this hard-to-find tea. I had some and found it to be authentic, tasting as I imagined it should.
Review Title:

Delicious and "helpful"

Review by

Elizabeth

on April 29, 2015
I first bought this tea when I was having frequent issues. I drank it then for medicinal reasons, but I continue to enjoy it now because it tastes good.
Review Title:

A Delightful Tea

Review by

TkNoel

on January 20, 2015
Cranberry tastes can often be hit-or-miss for me, but I thoroughly enjoyed this cranberry tea. It had a very faint aroma, but the taste is quite strong. It had a very fruity flavor, with a lingering tart taste. I thought it was best when steeped for 7 minutes, after which it became too strong for my liking. Looking forward to trying the Cranberry Green Tea as well.
Review Title:

C and G tea

Review by

teddy

on December 8, 2014
i was expecting pure red tea from the cranberry but also got green. The tea is very flavorful aswell. TY. Im enjoying every cup.