Cranberry Tea Health Benefits
Nutrient-dense
Antioxidant-rich
Good source of polyphenols
18 Bleach Free Tea Bags / Box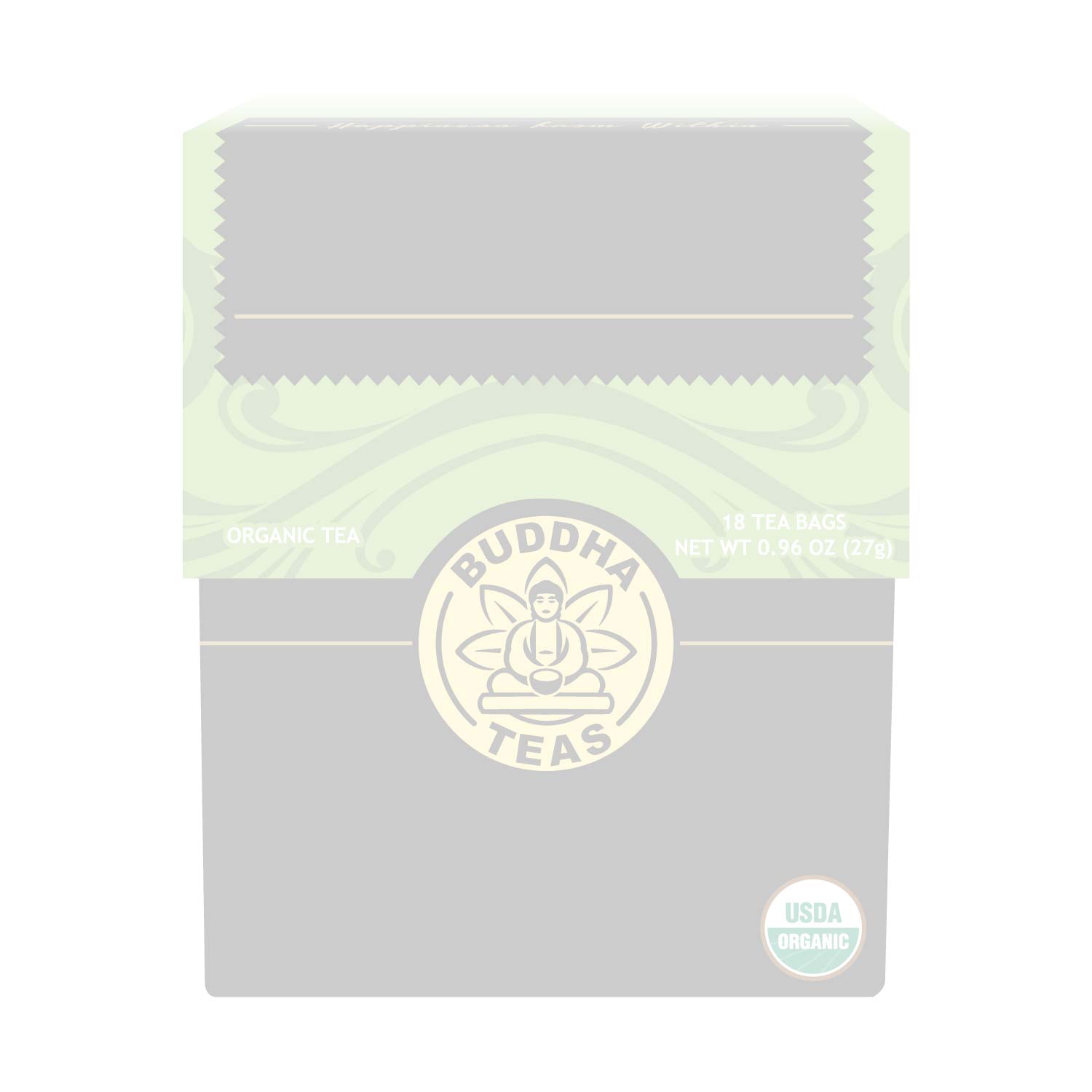 Brewing Suggestions
Recommended temperature: 205°
Cover and steep to taste.
Remove tea bag and enjoy!
Free Shipping on orders over $50.
*On orders placed in the United States. Learn More
Satisfaction Guaranteed
100% Money Back and Satisfaction Guarantee. NO questions asked!
In the Know
Polyphenol-rich, this antioxidant powerhouse of a tea provides a beautifully tinted, tart treat for those seeking a beneficial brew to support the body's periodic need to filter the system. Traditionally known to prevent and cure scurvy, and dried to include in trail mix for on-the-go nutrition, today's use as an antibacterial treatment for certain infections is well known. Enjoy this delightful, colorful tea throughout the seasons; delicious both hot and cold.
More about Cranberry Tea
Native to marshes and bogs across the Northern Hemisphere, cranberries are among the most popular berries cultivated by man. For countless centuries, cranberries have been harvested as an important food source and a traditional treat. Although freshly harvested cranberries are hard and too sour to be eaten right away, after they have been sweetened, these berries become a favored, healthy ingredient. When dried,, these berries also make a refreshingly tart and invigorating tea. Fans of the dynamic flavor of cranberry will undoubtedly be captivated by this invigorating tea.
Buy Cranberry Tea
Buddha Teas offers Cranberry Tea that is organic and naturally caffeine free. This herbal tea is perfect for a variety of situations. This herbal tea can be savored hot, or it can be iced as a refreshment for a hot summer day. Save money with our coupon codes, and buy in bulk to save even more! All orders of $50 or receive free shipping. Enjoy Buddha Teas' freshly made herbal brews crafted from organic and wild-crafted ingredients, and packaged in chemical-free, bleach-free tea bags.
Why choose Buddha Teas?
What sets us apart from other tea companies? We start with a philosophy of living in harmony with nature, not using it for profit. Buddha Teas uses only fresh, pure organic or sustainably wild harvested ingredients and maintains their natural purity in every tea we sell. We have also created the "Teas for Trees" campaign, planting 5000 trees a year to offset the paper use in our tea bags. Each of our tea bags is bleach-free to eliminate the risk of chemicals, and our boxes are made from 100% recycled material. When you buy Buddha Teas, you'll enjoy the fresh, full flavor of a truly natural tea in every sip.
Learn About Our "Tea For Trees" Campaign
Our "Tea for Trees" campaign creates a sustainable model that restores one of our most precious resources while offsetting the paper used in our products. We've partnered with The National Forest Foundation's Trees for Us, a program that annually plants millions of trees throughout our national forests.
By giving back whenever possible, Buddha Teas strives to honor the earth and its many blessings. Help us plant trees while enjoying an unadulterated tea that's healthy for you, and our planet. Read more about it here.